NO VOICE TOO SMALL:
Fourteen Young Americans Making History
Karen Boss at Charlesbridge has acquired world rights to this picture-book anthology edited by Lindsay H. Metcalf, Keila V. Dawson, and Jeanette Bradley, and illustrated by Bradley. It features 14 young contemporary American activists, each spotlighted by a well-known poet. Subjects include literacy activist Marley Dias, water protector Jasilyn Charger, Scouts for Equality founder Zach Wahls, and immigration reformer Viridiana Sanchez Santos. Contributors include Nikki Grimes, Joseph Bruchac, Lesléa Newman, and Guadalupe García McCall.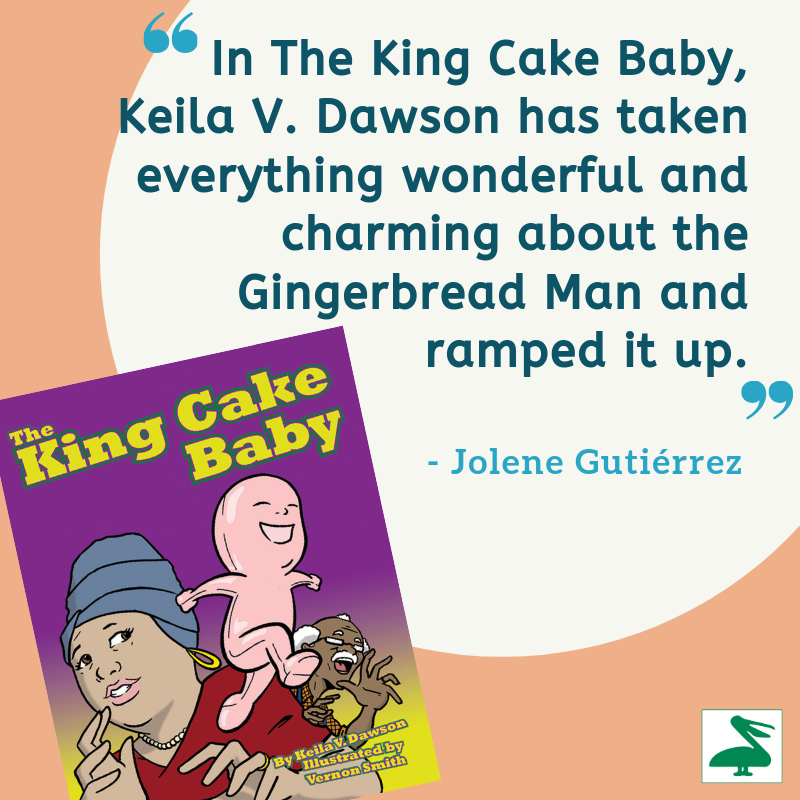 THE KING CAKE BABY
The little plastic baby traditionally hidden inside a Mardi Gras King Cake is the runaway in this tasty new adaptation of an old folktale. The story sparkles with French phrases, New Orleans colloquialisms, and vibrant, comic-book style artwork depicting the city's characters and treasures. Includes an easy king cake recipe. Bon appétit!
Where can you catch the baby?

Available at Amazon, Barnes & Noble, Target, and other retail stores.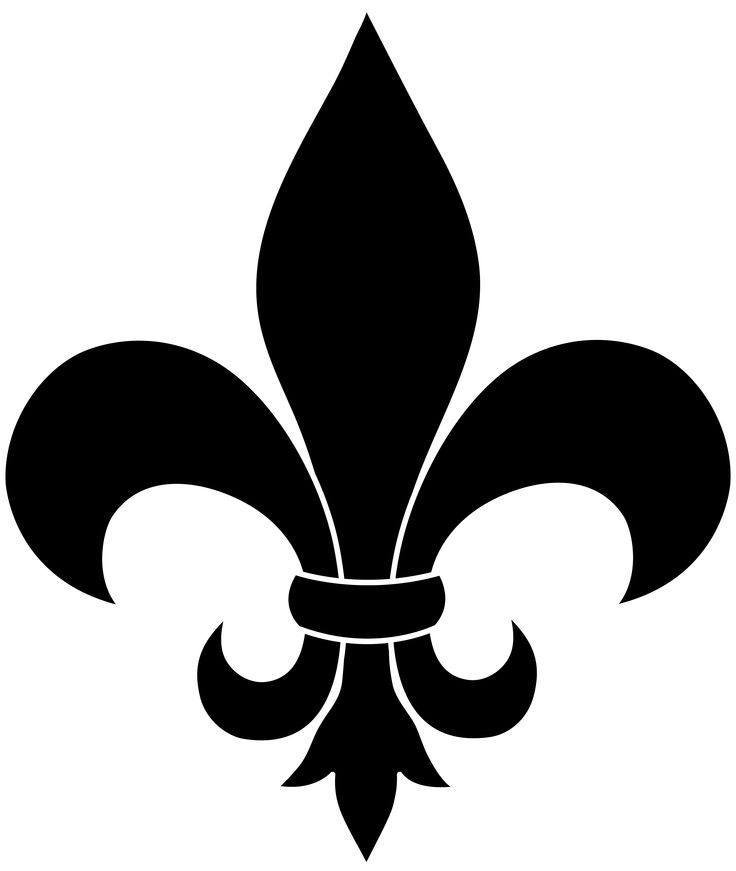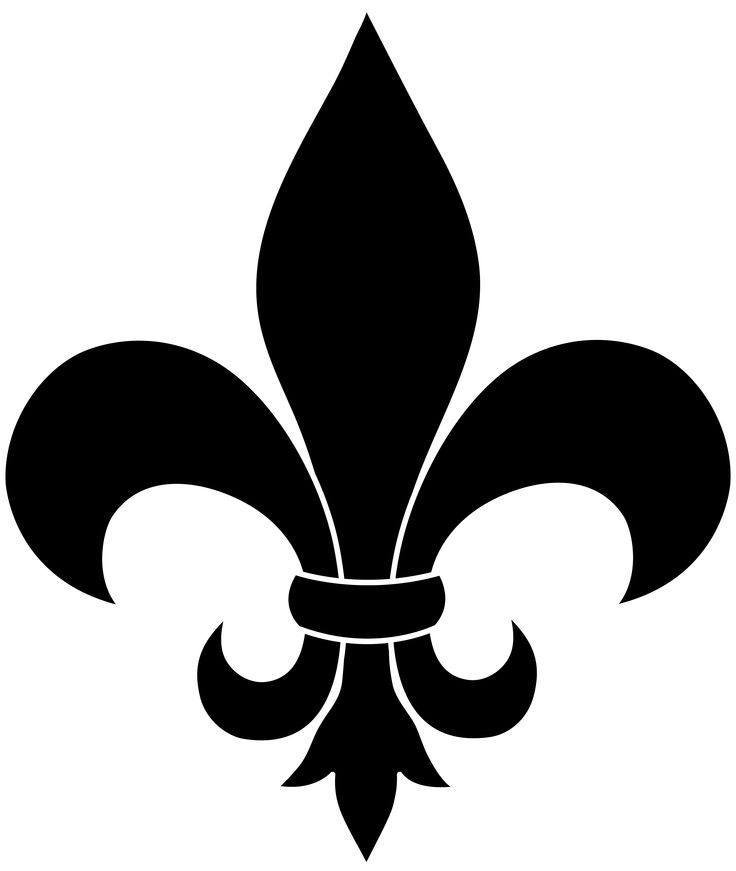 ©Keila V. Dawson and Keila V. Dawson, Author & Educator 2014-2020. Unauthorized use and/or duplication of this material without express and written permission from this site's author and/or owner is strictly prohibited. Excerpts and links may be used, provided that full and clear credit is given to Keila V. Dawson and Keila V. Dawson, Author & Educator with appropriate and specific direction to the original content.