For more details about my fees, see my Author Visit which also includes content covered for each of my books.
Photos of my debut book visits: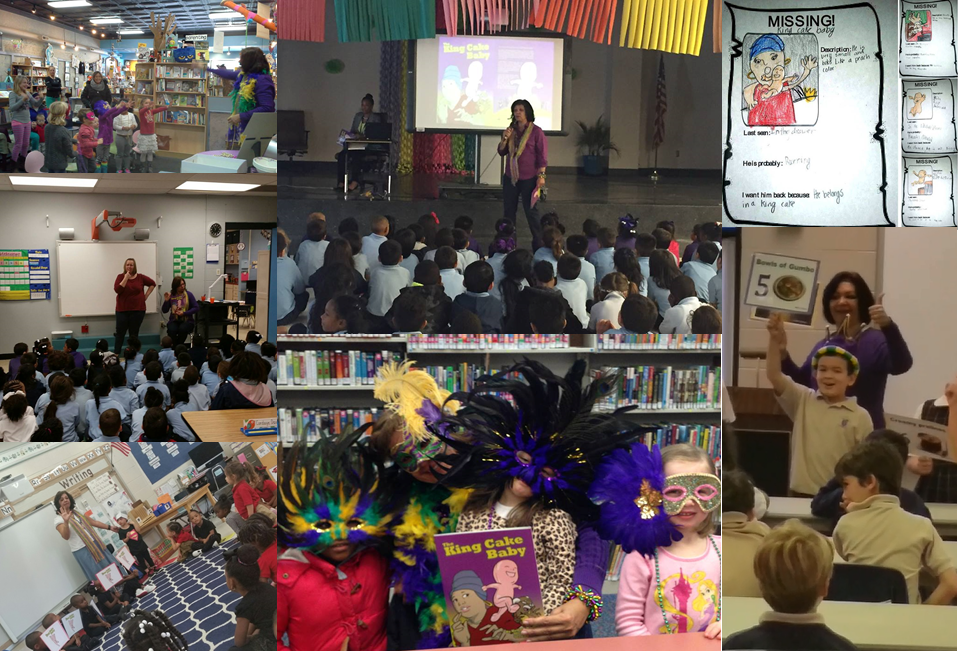 Click here and or here for details about my visits or email me: keilavdawson@gmail.com
    *******
BON TEMPS! Had a good time sharing The King Cake Baby! In Louisiana & Ohio! Some photos of my school, library, and bookstore visits.