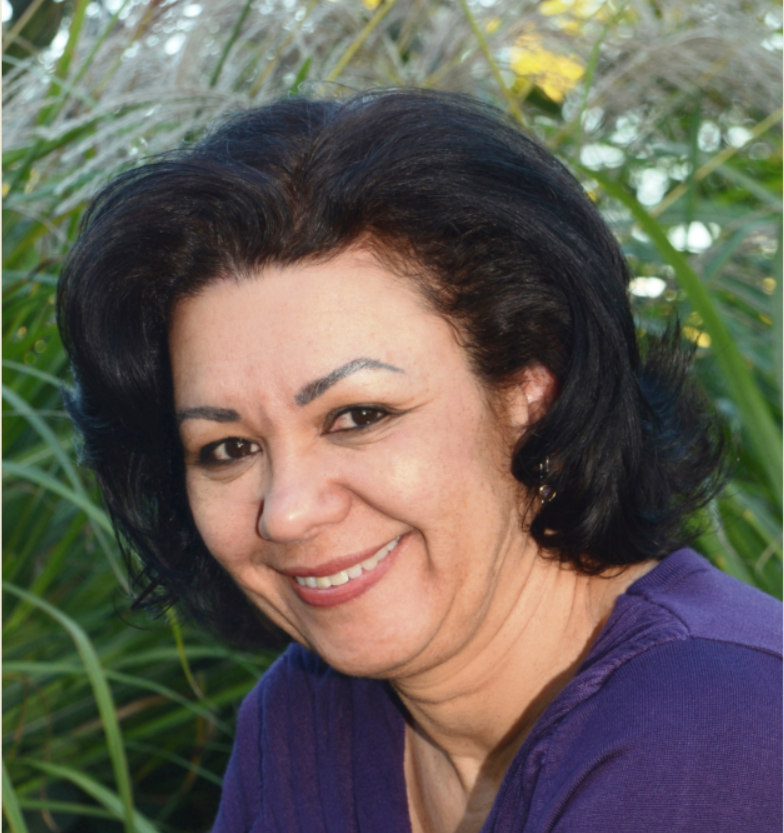 Click here for a high resolution photo.
Before becoming a children's book author, Keila V. Dawson was a community organizer, special education teacher, school administrator, educational consultant and advocate. She has lived and worked in the U.S., the Philippines, Japan, and Egypt.
Keila has two forthcoming nonfiction picture books. She is a co-editor, along with Lindsay H. Metcalf and Jeanette Bradley, of NO VOICE TOO SMALL: Fourteen Young Americans Making History, illustrated by Jeanette Bradley, (Charlesbridge, September 22, 2020) and the author of OPENING THE ROAD, Victor Hugo Green and His Green Book, illustrated by Alleanna Harris, (Beaming Books, Jan. 26, 2021).
A native of New Orleans, her debut picture book THE KING CAKE BABY (Pelican Publishing Co. 2015), celebrates one of the unique cultural traditions in her hometown – eating King Cake during the Mardi Gras season.
Keila is a member of SCBWI, writes monthly author studies for the Reading for Research Month (ReFoReMo) blog, and reviews books for Multicultural Children's Book Day. When Keila isn't reading, writing, and visiting schools, she's traveling, playing tennis, or digging in genealogical archives.