OPENING THE ROAD:
Victor Hugo Green and His Green Book
Naomi Krueger at Beaming Books has bought world rights to Opening the Road: Victor Hugo Green and His Green Book, written by Keila Dawson (I.)and illustrated by Alleanna Harris. This nonfiction picture book tells the untold true story of the postman who wrote the Green Book travel guides published from 1936 to 1966 that African Americans used to plan safe road trips and vacations. Publication is slated for spring 2021; Dawn Frederick at Red Sofa Literary represented the author, and Lucie Luddington at the Bright Agency represented the illustrator.
No Voice Too Small: Fourteen Young Americans Making History
No Voice Too Small celebrates the young people who know how to be the change they seek. Fourteen poems honor these young activists. Featuring poems by Lesléa Newman, Traci Sorell, and Nikki Grimes. Additional text goes into detail about each youth activist's life and how readers can get involved.
Available Sept. 22, 2020!
Charlesbridge | ISBN: 978-1-6235-4131-6
40 pages | ages 5-9
Pre-order whereever books are sold!
Bookshop | Blue Manatee Literacy Project | Charlesbridge | Amazon | B&N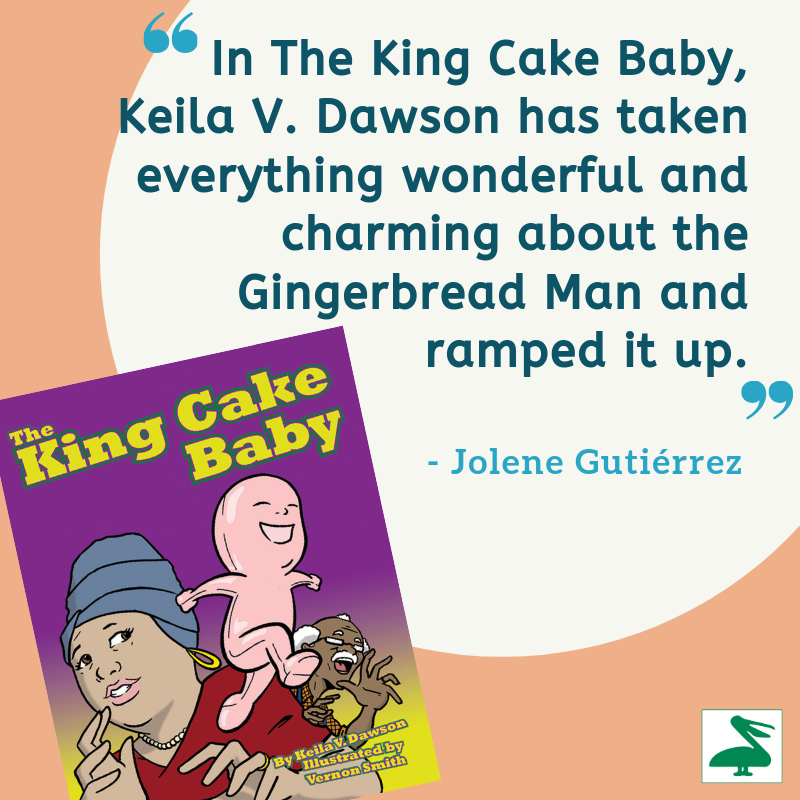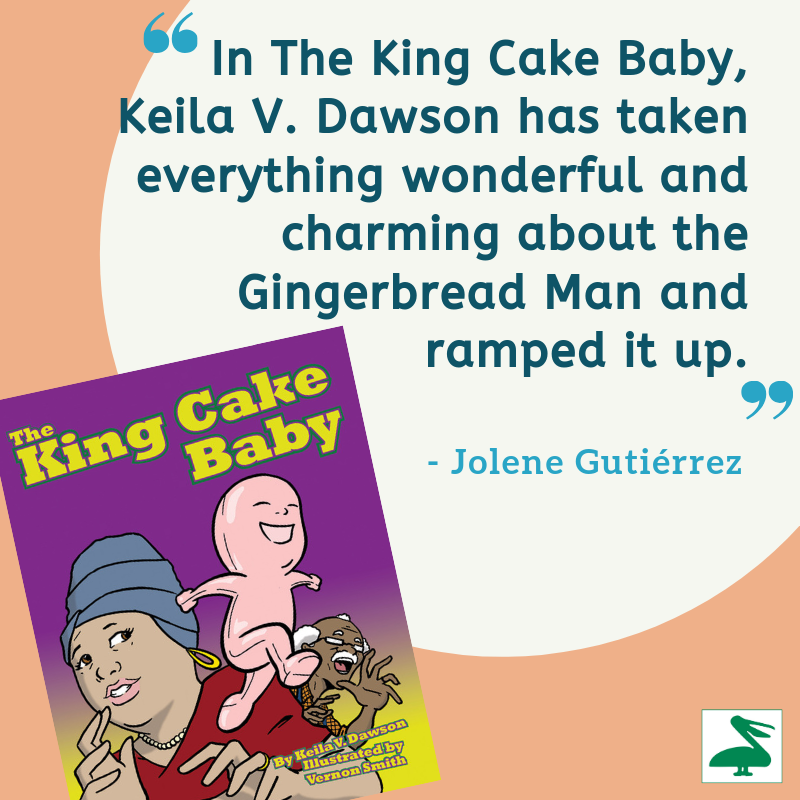 THE KING CAKE BABY
The little plastic baby traditionally hidden inside a Mardi Gras King Cake is the runaway in this tasty new adaptation of an old folktale. The story sparkles with French phrases, New Orleans colloquialisms, and vibrant, comic-book style artwork depicting the city's characters and treasures. Includes an easy king cake recipe. Bon appétit!
Where can you catch the King Cake Baby?
Bookshop Amazon Barnes & Noble Target and other retail stores.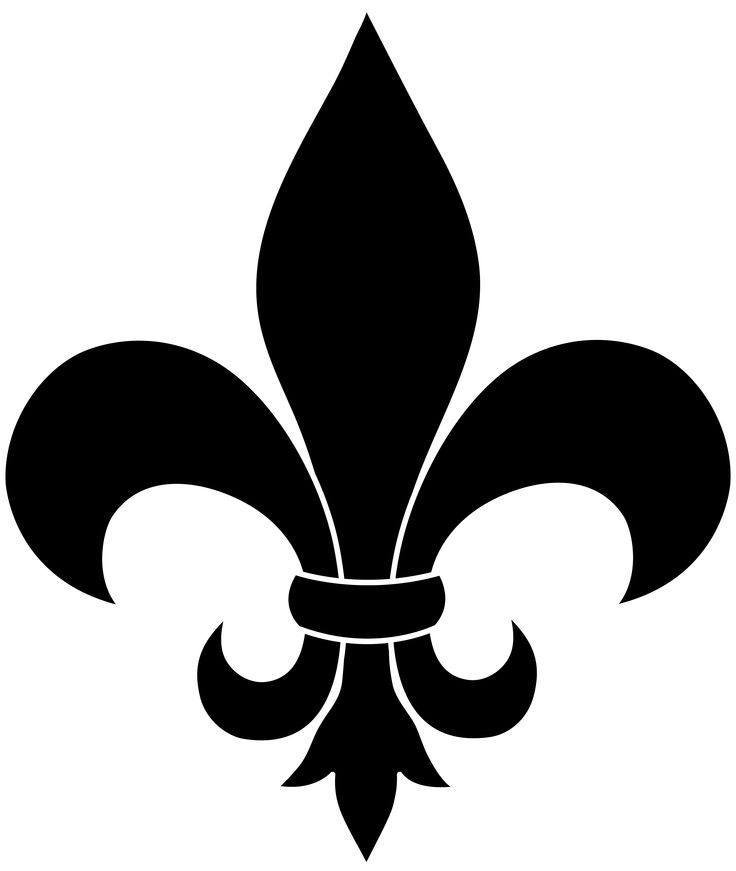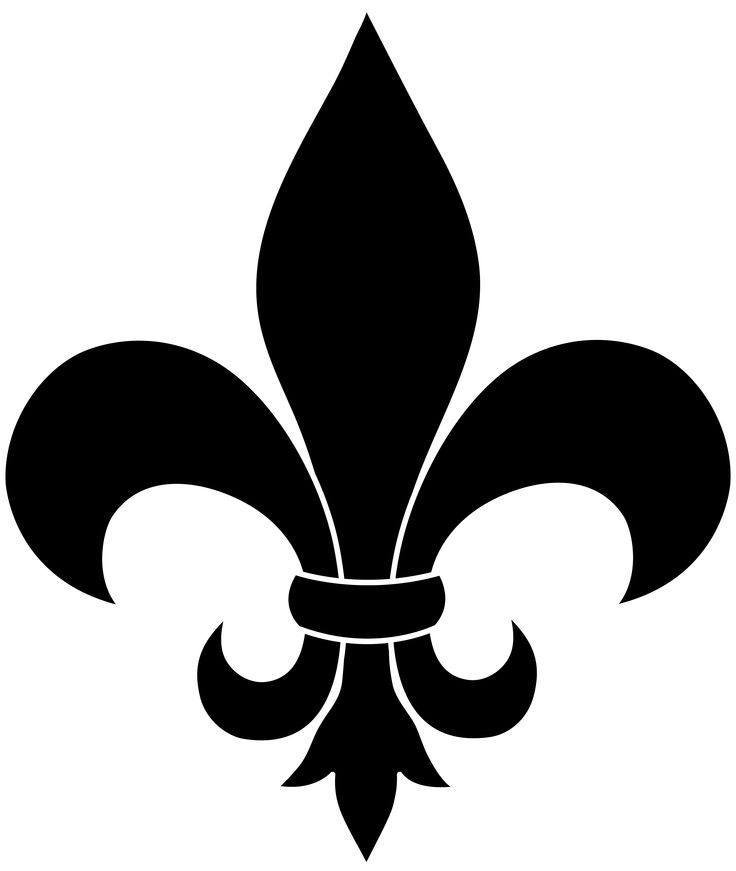 ©Keila V. Dawson and Keila V. Dawson, Author & Educator 2014-2020. Unauthorized use and/or duplication of this material without express and written permission from this site's author and/or owner is strictly prohibited. Excerpts and links may be used, provided that full and clear credit is given to Keila V. Dawson and Keila V. Dawson, Author & Educator with appropriate and specific direction to the original content.