Yumbo Gumbo
YUMBO GUMBO is available for pre-order where ever books are sold!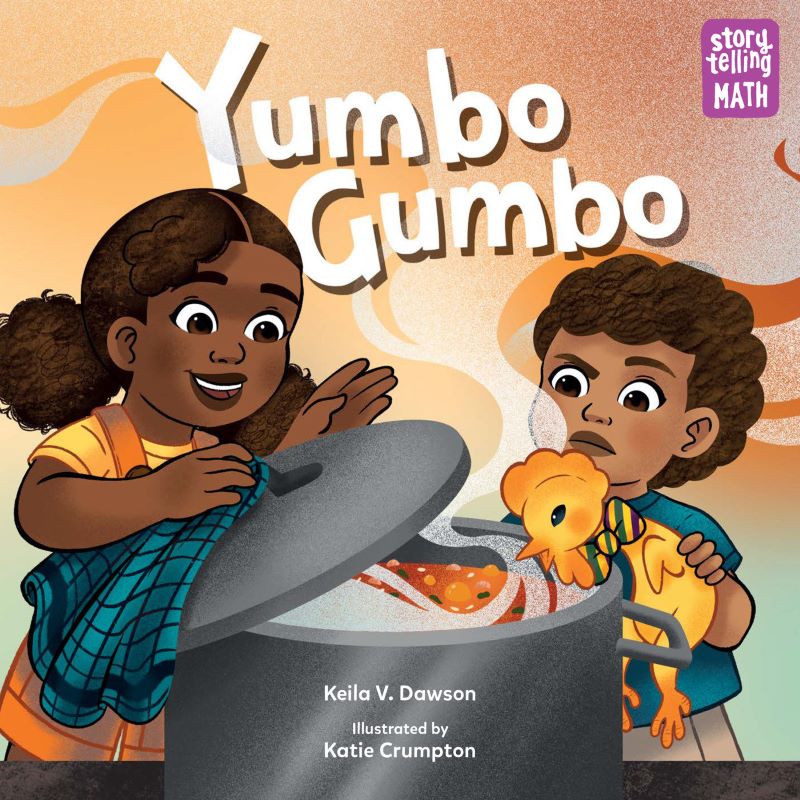 Annabelle is finally going to learn how to cook gumbo! But her family can't agree on what type to make. Annabelle wants okra gumbo, but her little brother, Beau, thinks it's too slimy.
Yumbo!
Yucko!
Annabelle tells everyone to vote for their favorite gumbo, but each vote ends in a tie. And everyone is getting hungry. Mudbugs! How will they choose?
Charlesbridge | ISBN: 978-162354-325-9
32 pages | ages 3-6
Bookshop | Amazon | Barnes and Noble | Hudson Booksellers