The King Cake Baby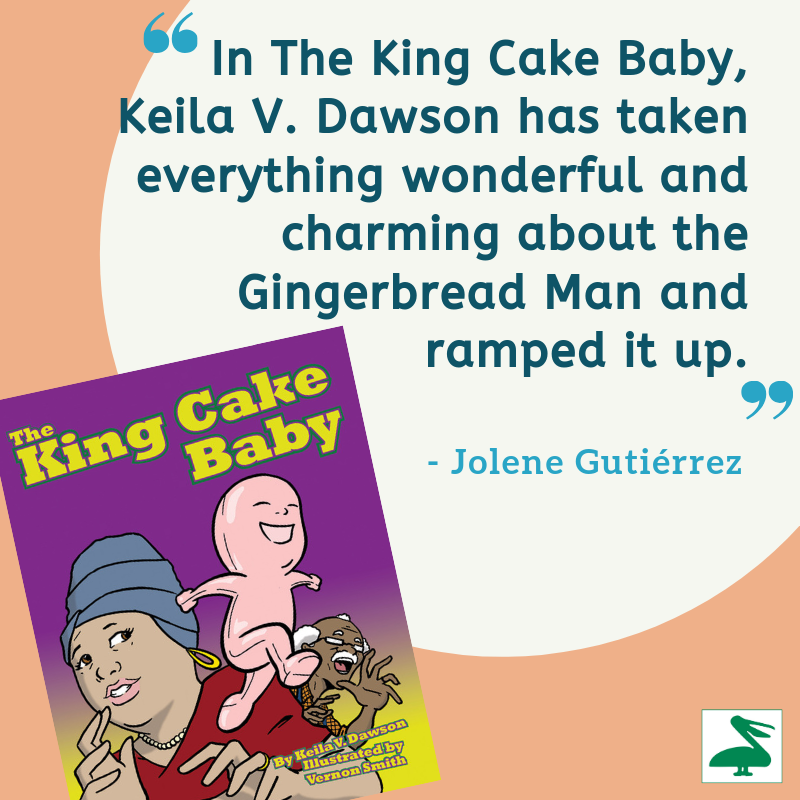 In this New Orleans version of the Gingerbread Man, the King Cake Baby, a small figure traditionally hidden inside a king cake little plastic baby traditionally hidden inside a Carnival King Cake escapes and encounters various local characters as he runs across the French Quarter heading for the Mississippi River. Includes a recipe for king cake. Bon appétit!
Pelican Pub | ISBN: 978-1-45562-013-5
32 pages | ages 4-8
Where can you catch The King Cake Baby?
Fun Activities:
Educational Resources:
FREE Study Guide! Activities aligned with the academic standards, crafts, coloring sheets, and more.
The King Cake Baby, Jama's Alphabet Soup. Explains the history of Carnival, king cake, and why we hide a plastic baby figurine inside!
Reviews:
Book Trailer:
Media: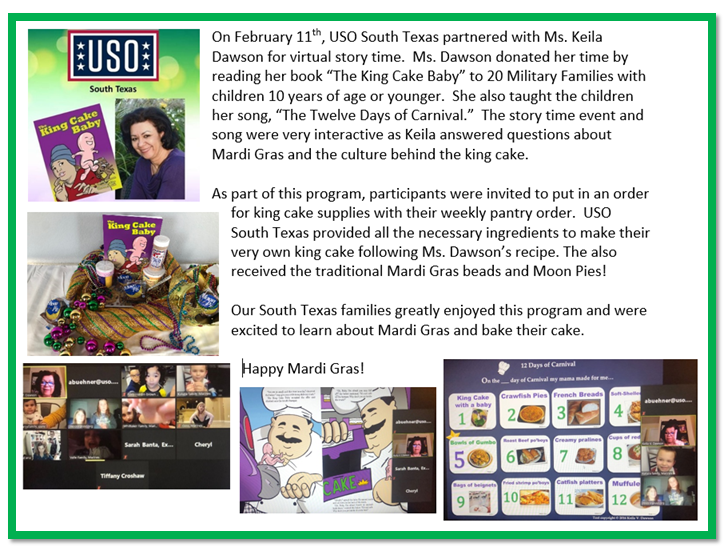 Interviews and Guest Posts:
Lists:
Fan Mail: