If you want to host an Easy Peasy King Cake Party for Carnival…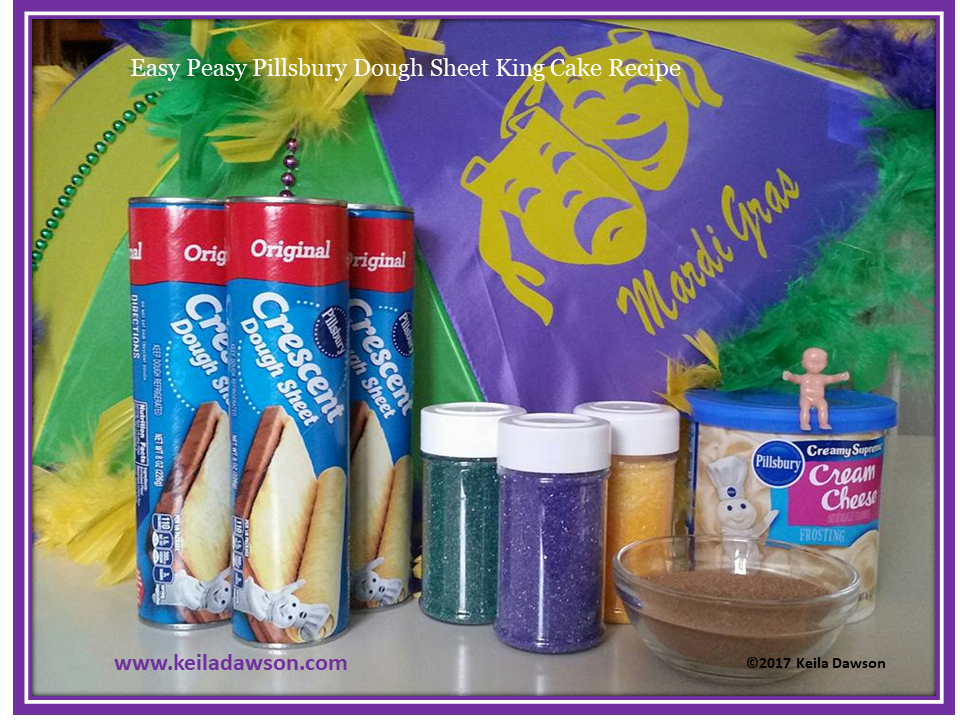 Get together with some kids and say..
We're making a king cake!
See my earlier post for the recipe.
Who'd like to help?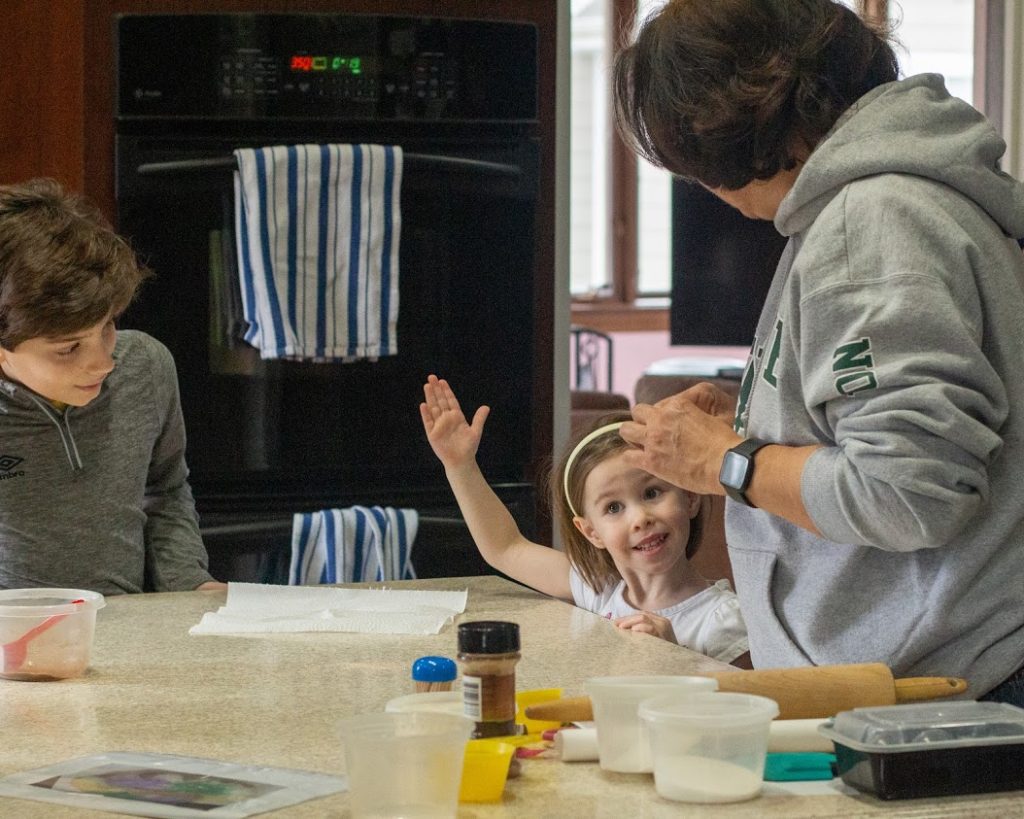 You'll need three Pillsbury Crescent Dough Sheets.
Roll out each dough sheet into a rectangle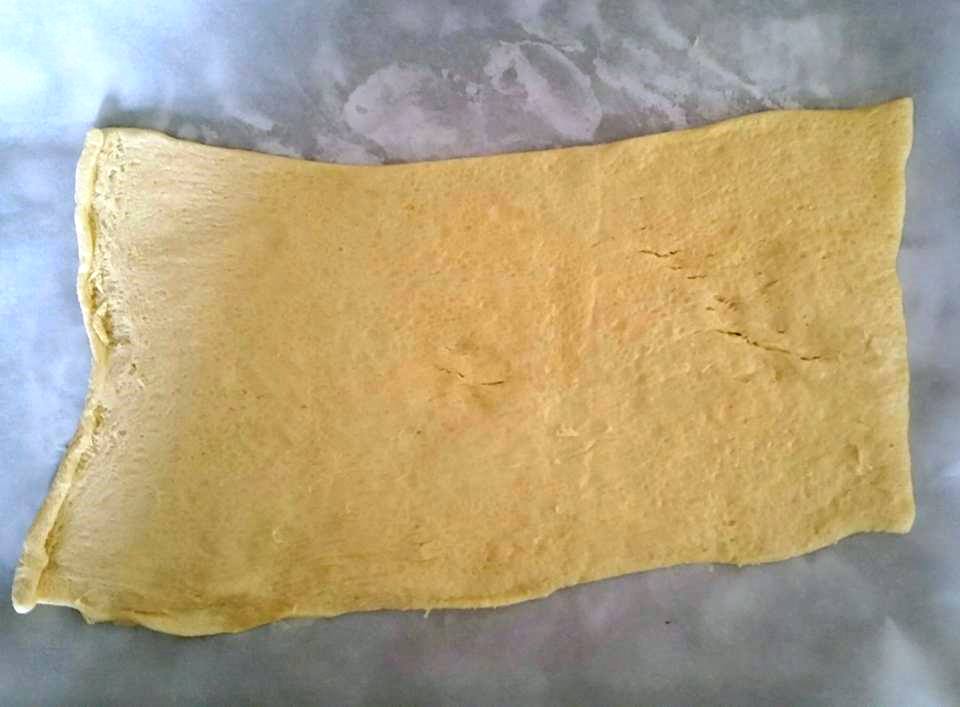 Mix cinnamon and sugar for the filling and divide among each dough sheet.
Gently roll each from the shortest side of the rectangle.
I can do it myself!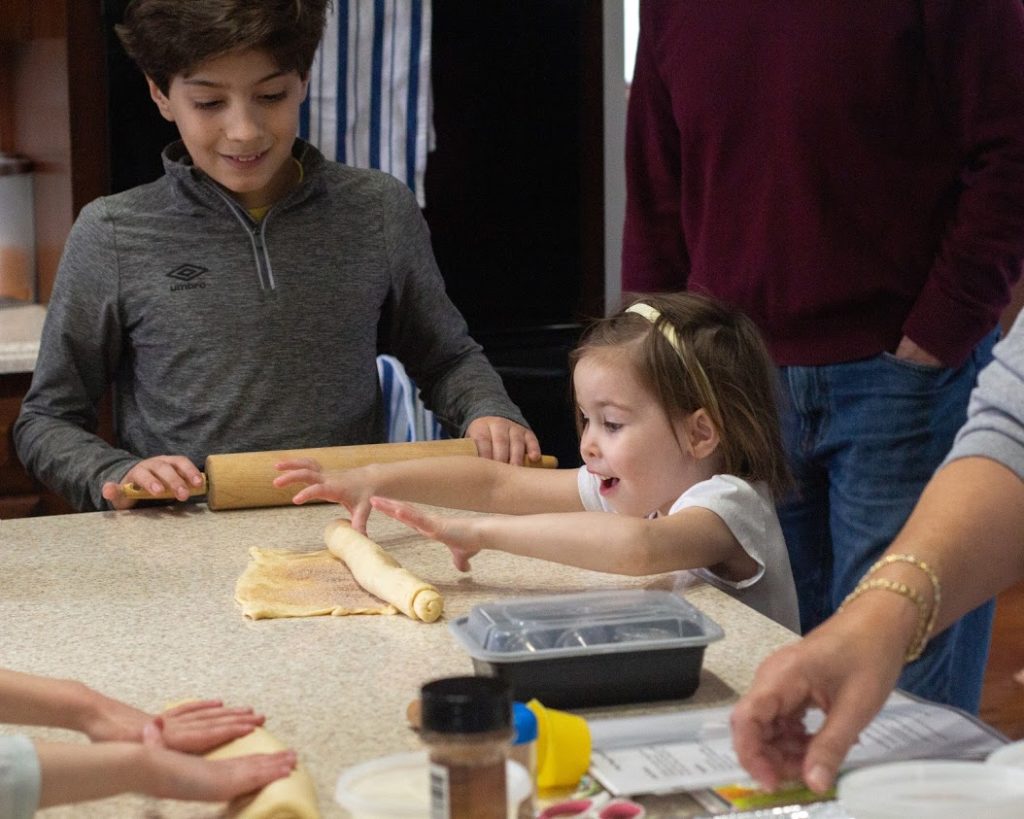 Connect here, here, and here to create an oval shape.
And place the cake into the oven to bake.
Whoever finds the baby will need a crown! The origami crown was easy peasy for the 10-year-old but a challenge for the younger kids. But I had a plan B!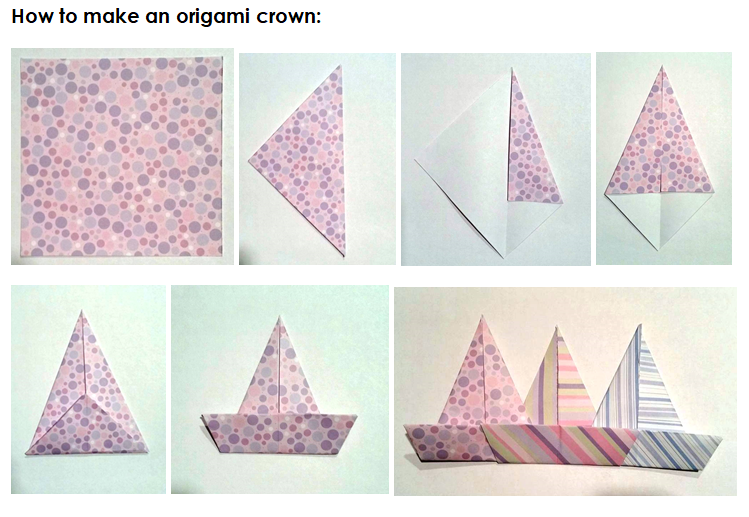 Make a paper plate crown. Here's a video. Easy peasy!