Boys and Bots: A Perfect Picture Book Pair
Two boys and their bots make a perfect picture book pair! Friendship, hilarity, and science save the day.
Title: The Bot that Scott Built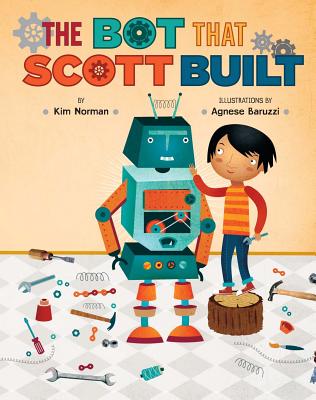 Author: Kim Norman
Illustrator: Agnese Baruzzi
Publisher: Sterling Children's Books (August 2016)
Age Range: 3-7 years.
Boy builds bot. Classroom calamity ensues. Boy and bot save the science fair!
Title: Boy + Bot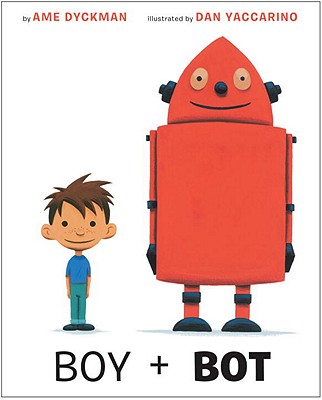 Author: Ame Dyckman
Illustrator: Dan Yaccarino
Publisher: Knopf Books for Young Readers  (April 2012)
Age Range: 2-5 years.
Boy likes bot. Bot likes boy. Friendship ensues!
A Perfect Picture Book Pair showcases two books with universal themes, but one must include diverse settings, life experiences, and or people in the world of children's literature in response to the #WeNeedDiverseBooks campaign.
Mark Twain said 'Travel is fatal to prejudice, bigotry, and narrow-mindedness…"Reading is too!
Kids love to see their reflections in books. Join me and #ReadYourWorld!