Why is there a baby in a King Cake?
Ever wonder why there's a baby in a King Cake? Or how the tradition of eating King Cake during the Carnival season came about? Read my guest post over at Alphabet Soup to find the answers.
Comment and enter the Rafflecopter giveaway for a signed copy of my picture book, THE KING CAKE BABY!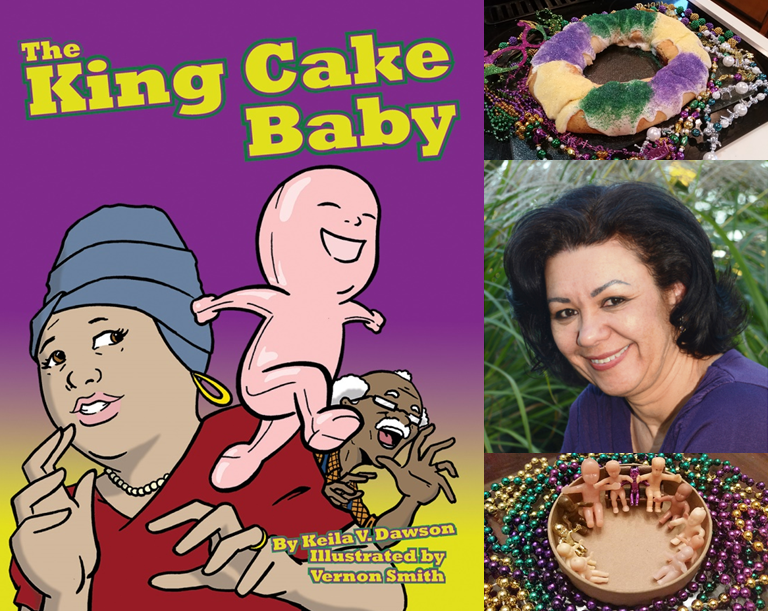 Happy Mardi Gras!