My Writing Journey + GIVEAWAY!
I had a chat with author Rosie Pova on her blog to discuss my road to publication, my latest picture book release NO VOICE TOO SMALL: Fourteen Young Americans Making History, and what's next for me. Follow this link to read that interview.
Hope you enter the GIVEAWAY for a chance to win a copy of NO VOICE TOO SMALL!
Available now!
Charlesbridge | ISBN: 978-1-6235-4131-6
40 pages | ages 5-9
Bookshop | Charlesbridge | Amazon | B&N
I'm planning giveaways for my forthcoming book, too. Stay tuned!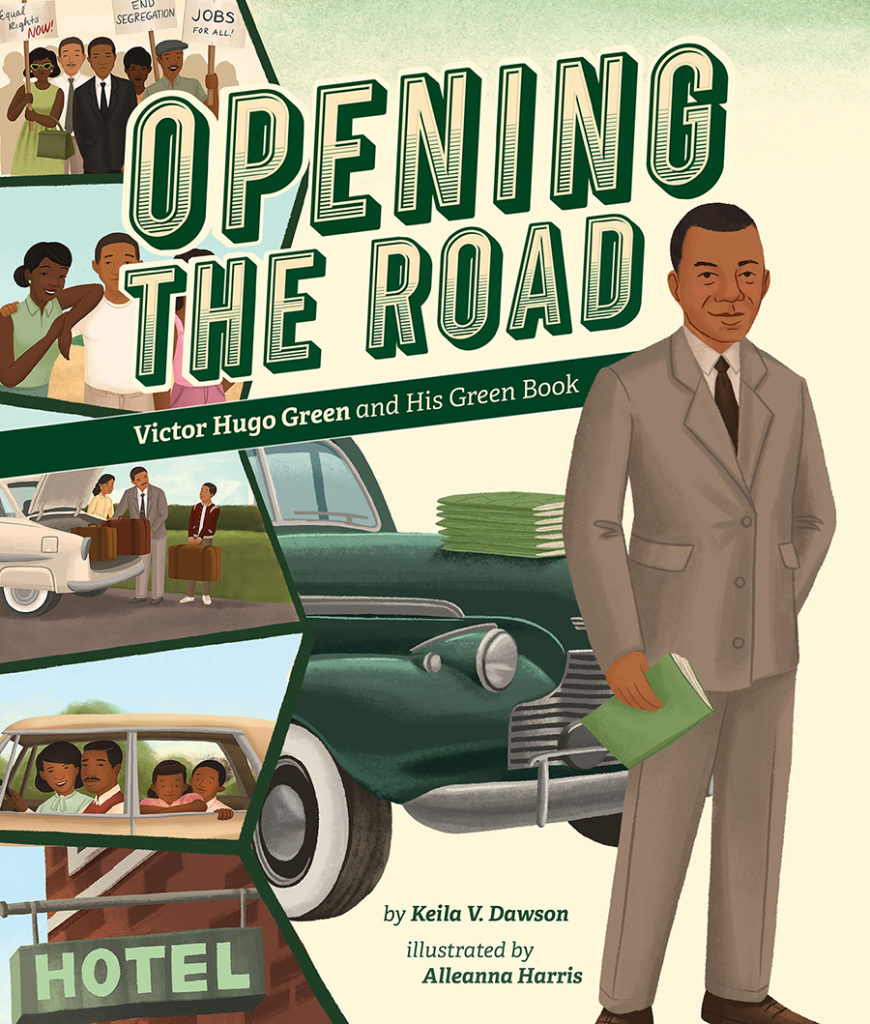 Beaming Books | ISBN: 978-1506467917
40 pages | ages 4-8
Coming January 26, 2020
PRE-ORDER:
Bookshop | Beaming Books | Amazon | B&N